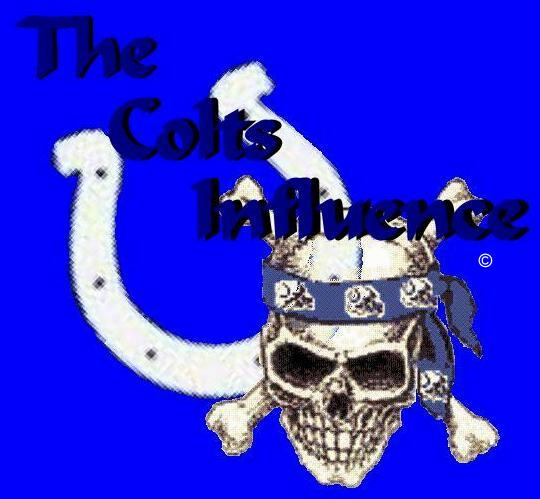 The Indianapolis Colts Cheerleaders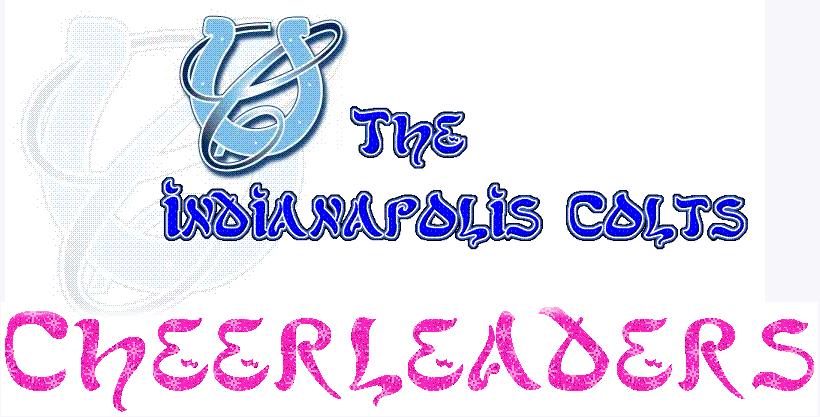 Cheerleader Auditions


The 2008 Indianapolis Colts Cheerleaders will be the first to perform in the new Lucas Oil Stadium
The Indianapolis Colts Cheerleaders, an integral part of the Colts organization, had over 360 registrants for auditions Saturday, April 12th. Approximately 30 will make the final cut, and those chosen in the end will appear at charity functions, conventions, grand openings, tradeshows, as well as Colts home games throughout the year.
"They are our ambassadors on a lot of levels," said Theresa Pottratz, Colts Cheerleader Coordinator. "They are out on appearances and are the ones that the fans can interact with. Fans can go out and see them and feel like they are a part of the team."
The morning session of auditions had all the applicants perform free-style dance routines. Around half were cut during the lunch break. Afterwards, the remaining cheerleader candidates were taught a routine for the next half of auditions and a second round of cuts were made at the end of the day. More cuts will be made in weeks to come. To vote for your favorite finalist, click here at COLTS.COM.
2004 Indianapolis Colts Cheerleaders

2004 Indianapolis Colts Cheerleaders Bikini Gallery


Copyright ©2001-07
This website is an unofficial source of news and information continually updated from thousands of sources around the net. A fan based site dedicated to the Indianapolis Colts and its fans and is not associated with the Indianapolis Colts, the National Football League, any school, team or league or any other media site.
All images are the intellectual properties of their respective owners.
This site is maintained for research purposes only.
Please direct website comments
or questions to
webmaster
Get all the very latest COLTS information updated daily . . .
Get the latest Colts News and NFL News from Allsports.com . . .
Check out who is hurt from The Colts and the Opposing Team
and learn who won't be playing in this weekends game at the Injury Report page . .

Updated continuously
with
Stats, NFL Standings, photos, wallpaper, Colts Cheerleaders
and other Colts issues
If you find a broken link or a photo that doesn't show, please send us an e-mail; we'll get it fixed as soon as we can.