2003 Indianapolis Colts Cheerleaders
The
2003
Indianapolis Colts
Cheerleaders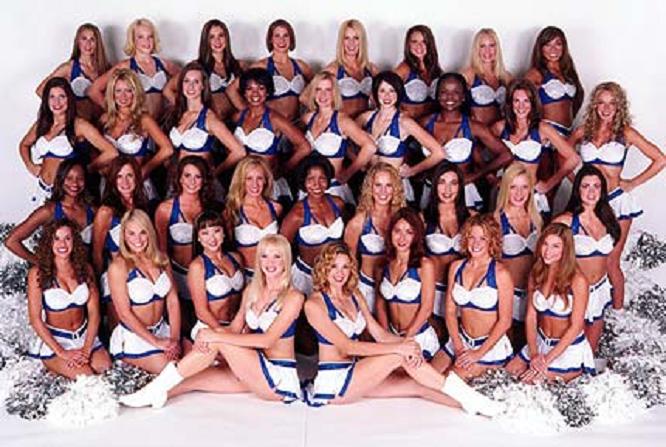 Copyright ©2001-07
This website is an unofficial source of news and information continually updated from thousands of sources around the net. A fan based site dedicated to the Indianapolis Colts and its fans and is not associated with the Indianapolis Colts, the National Football League, any school, team or league or any other media site.
All images are the intellectual properties of their respective owners.
This site is maintained for research purposes only.
Please direct website comments
or questions to
webmaster
Get all the very latest COLTS information updated daily . . .
Get the latest Colts News and NFL News from Allsports.com . . .
Check out who is hurt from The Colts and the Opposing Team
and learn who won't be playing in this weekends game at the Injury Report page . .

Updated continuously
with
Stats, NFL Standings, photos, wallpaper, Colts Cheerleaders
and other Colts issues
If you find a broken link or a photo that doesn't show, please send us an e-mail; we'll get it fixed as soon as we can.