Hometown: Terre Haute, IN
Years on Squad: 2nd
Occupation: office manager
Favorite Quote / Fun Fact about me:
I'm a marathon runner!
Favorite Movie: Pretty Woman
Favorite TV Show: The Office
Favorite Food: be nutrition bars
Fun Fact: I ran the Boston Marathon - quoted 2004
I have 2 Chinese Shar-Pei's named Reecie and Raisin - quoted 2005
Favorite Childhood Memory: Weekend trips to Kings Island
Advice for Kids/Teens: Complete high school and pursue a college education.
Favorite Thing about Indy: The Colts and shopping!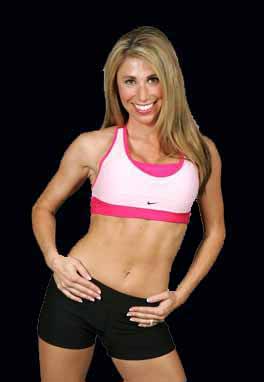 2005