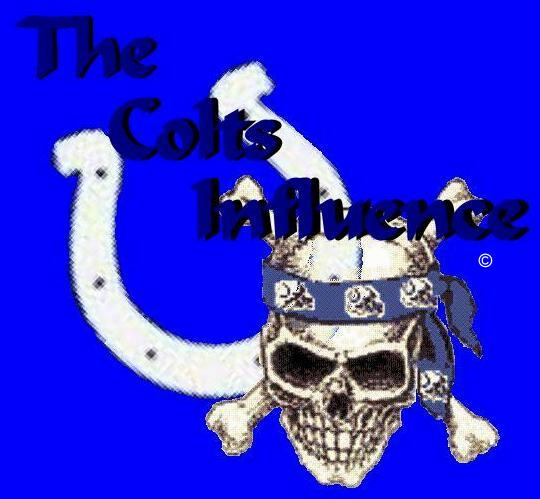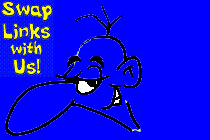 Ashlee
Hometown: Muncie, IN

Fun Fact: I have two rare baby tortoises named Trooper and Scout.

Favorite Childhood Memory: Going on family vacations to Myrtle Beach every summer

Advice for Kids/Teens: Be yourself in any situation and don't be influenced by others.

Favorite Thing about Indy: The Colts!

2005 tryout photo shoot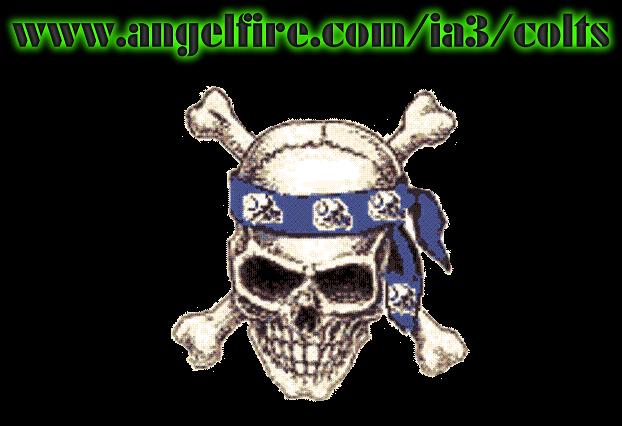 Copyright ©2001-04
This site is a fan based site dedicated to the Indianapolis Colts and its fans, and is not associated with the Indianapolis Colts, the National Football League, or any other media site.
All pictures and logos, team names are property of the National Football League.
This site is maintained for research purposes only.
Please direct website comments
or questions to webmaster