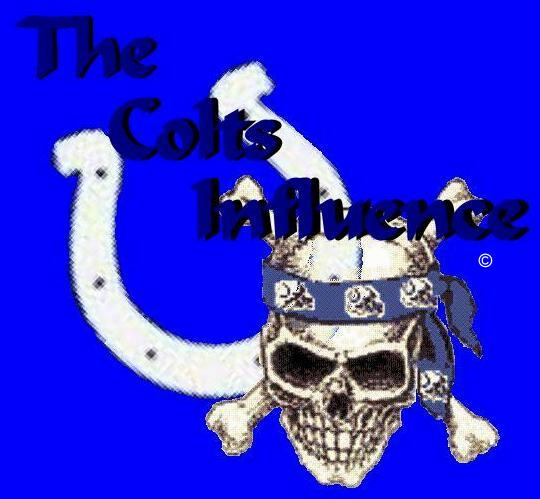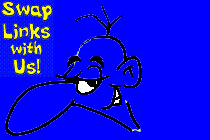 Alayna

2006

# 200

Hometown:
Indianapolis, Indiana

Years on Squad: 2nd

Occupation:
Community Development Director

Favorite Movie: Hitch

Favorite TV Show:
Flavor of Love

Favorite Food: Seafood

2005


2005 Tryout shoot

This website is an unofficial source of news and information continually updated from thousands of sources around the net. A fan based site dedicated to the Indianapolis Colts and its fans and is not associated with the Indianapolis Colts, the National Football League, any school, team or league or any other media site.
All images are the intellectual properties of their respective owners.
This site is maintained for research purposes only.
Please direct website comments
or questions to
webmaster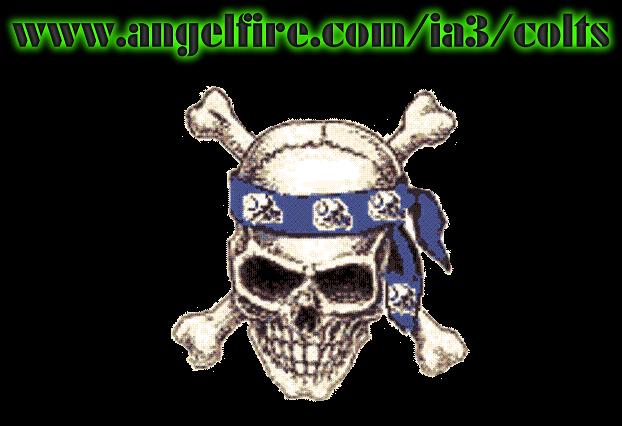 Copyright ©2001-07