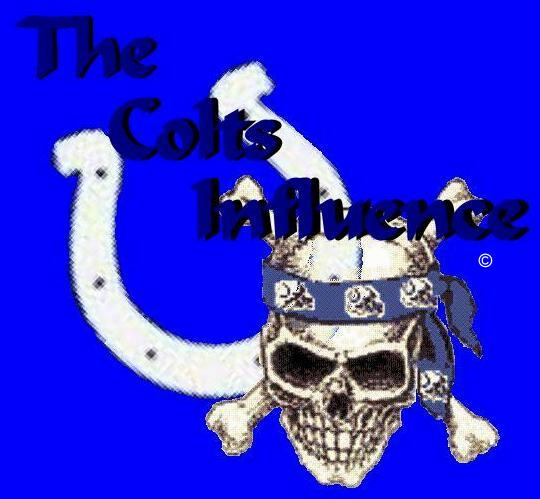 2002
Indianapolis Colts
Cheerleaders
Megan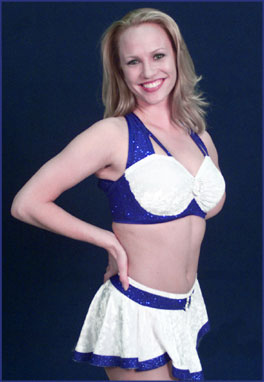 As of January 25th, 2009
As expected, WCBS / Ch. 2 has hired weathercaster Megan Glaros Miami.
Glaros will join the station in May and weekend shift work. The decision has been made yet on whether I will make the weekend in the morning or weekend nights.
She walks into a slot left open when John Bolaris left.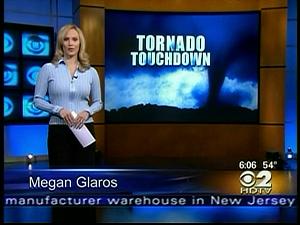 Glaros AMS has its stamp of the American Meteorological Society in November 2006. She also appeared on ABC "Good Morning America."
Glaros was a cheerleader for the Indianapolis Colts in 2002 and model in Chicago during her high school and college days.